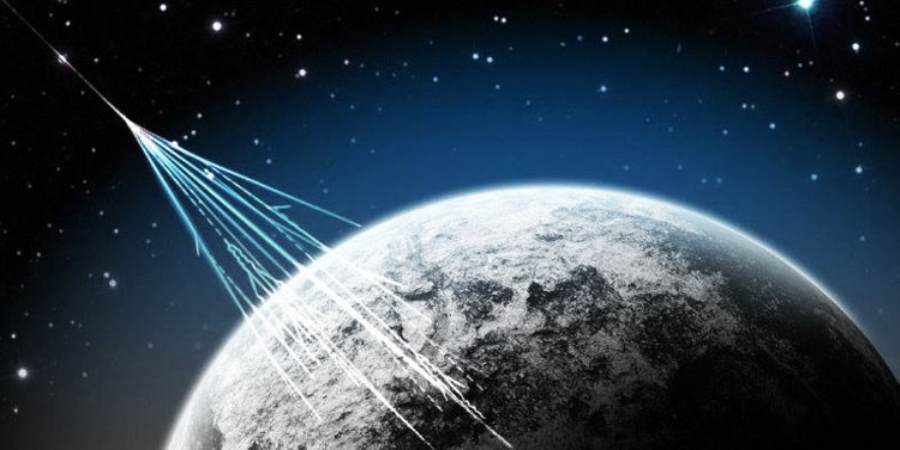 Stars
BIRTH STAR SIGNIFICANCE
Persons born under the influence of each star has certain basic characteristics. Though they are general in nature,they give certain clues about one.
---

ASWINI
This is a number one personality. Vast learning, well developed brain power, faith in religion, sacrificing tendency, ambitious, philosophical and social.

BHARANI
Majestic personality, changing moods, business minded, influential, high position.

KARTHIKA
Vast learning, logical, doubting mind, creative ability, unsteady fortune, hot, bold, enthusiastic, engineering brain, brave.

ROHINI
Well learned, influential, travel minded, artistic, business like, spiritual, changing affections.

MRIGASIRA
Vast learning like research, high position, noble views of life, attraction, mystical.

ARIDHRA
Religiousness, responsible positions, artistic, brave, litigations, laziness, leader, passionate.

PUNARVASU
Good natured, trials in life, cultured, helping nature, vanity minded, failure and success often.

PUSHYAMI
Devotional, wealthy, doubting, soft nature, jack of all, well placed.

ASLESHA
Moody, short temper, harsh speech, wealthy, religious, slow.

MAKHA
Capacity to command, wealthy, devotion, social worker, weak moral standard.

PUBBA
Learned, business minded, selfish, saving tendency, philosophical, learned in sastras, wealthy, impure mind.

UTTARA
Faithful, greedy, proud, administrative, wavering, in wants.

HASTHA
Talented, wealthy, materialistic, fluent speaker, quarrelsome, sacrificing tendency.

CHITRA
Learned, sickly, magician, superstitious, tactful, hard mind.

SWATHI
Cultured, learned, famous, submissive to ladies, passionate, wealthy.

VISAKHA
Dreamer, liking astrology, administrator, brave, strong, charitable nature.

ANURADHA
Learned, deep devotion, softness, musical talents, royal position, quickness.

JEYSTA
Artistic, lover of ornaments, costly dress, dreamer, brave, agriculturist, philosophical, talented.

MOOLA
Ambitious, learned, wavering, writer, proud, talkative, traveller, helpful.

PURVASHADA
Clever, helpful, brave, conspirer, selfish, evil mind, wealthy.

UTTARSHADA
Preacher, respected, noble, boasting, wavering mind, short tempered.

SRAVANA
Brave, administrator, adaptable, tactful, wealthy, evil company, slow.

DHANISTA
Patient, suffering, royal life, enduring, revengeful, brave, social.

SATABISHA
Cultured, artistic, writer, sacrificing, submissive to fair sex, soft hearted, religious.

PURVABHADRA
Spiritual, unattached, helpful, unknown, patient, boasting, quarrelsome, wants, famous.

UTTARABHADRA
Soft, helpful, suspicious, learned, devotional, religious, planning.

REVATHI
Artistic, divine qualities, noble, successful, respected.